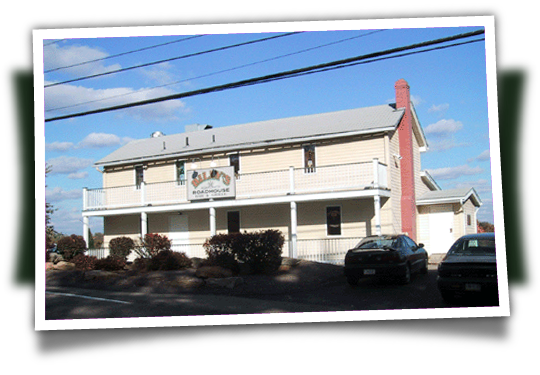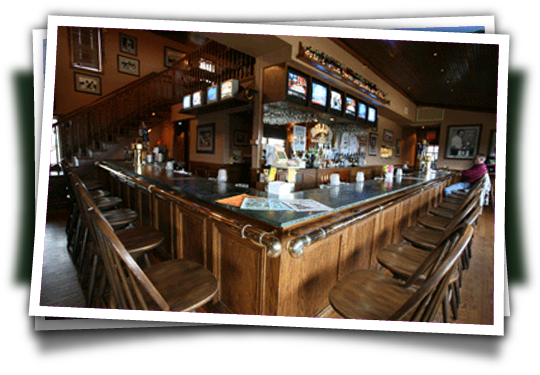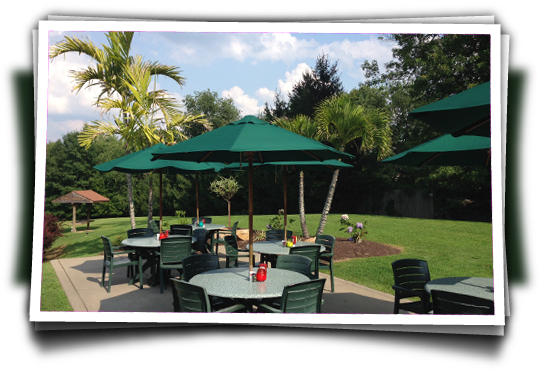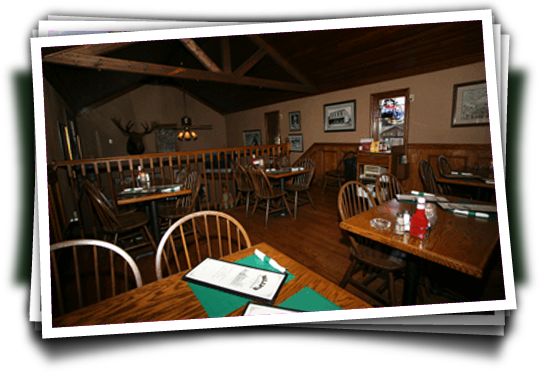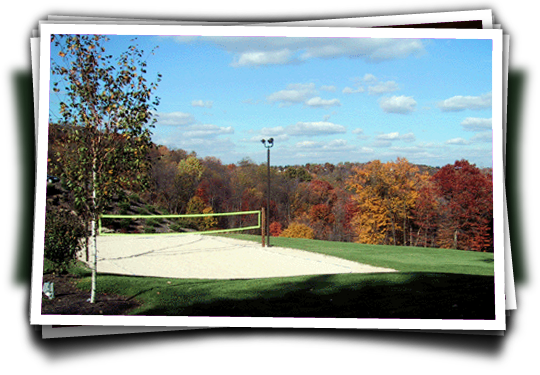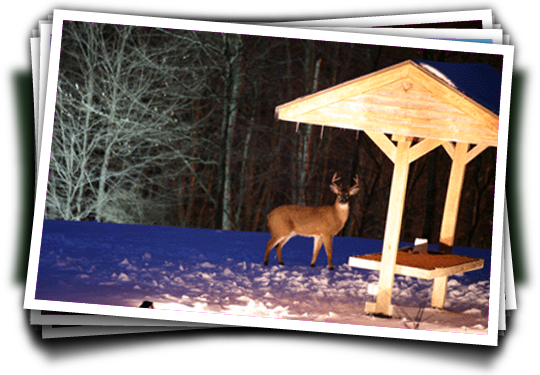 Legend has it that the Roadhouse was built around the turn of the century. It was constructed in the very spot that Admiral Commodore Perry strayed off into the woods (from the now well worn path known as Perry Highway/Route 19) in search of a place to quench his thirst and drain his lizard. It became a lively saloon and dance hall, smack dab in the middle of a little town called Wexford, PA, where gunfighters would go to drink away their sorrow.
Legend also has it the the proprietor of the Roadhouse was a tall, high spirited fellow named Billy. Shooting contests were held out back near the woods and the bar crowd would watch from inside. It is rumored that Jesse James (Billy's second cousin) and his gang used to throw pretzels up in the air and hit them dead-center to show off their shooting skills. This was later stopped and replaced with volleyball after a tipsy deputy shot one of Billy's horses in the hoof.
This was the place to go. Billy's Roadhouse, a nice little saloon with great food, cold frosty drinks and a place where you could always have a good time.
The tradition continues today at billy's roadhouse...
ENJOY YOUR STAY!